Office of Planning and Development
About Us
The Office of Planning and Development comprehensively guides planning policy for the County to promote economic development, strengthen communities, and protect resources. We strive to enhance the quality of life for the residents while conserving the uniqueness of Adams County.
The Planning Office is comprised of four Divisions: Comprehensive Planning, GIS, Rural Resources, and the Conservation District, whose range of disciplines vary greatly to support a list of programs and services to benefit the municipalities, organizations, and residents of Adams County.
Scroll through the available information and services we provide or view the answers to our most Frequently Asked Questions. If you still need assistance, please contact us!
Contact Us
Office Hours:
8:00 a.m. – 4:30 p.m.
Monday - Friday
Office of Planning and Development
Programs and Responsibilities

Frequently Asked Questions
Start here to find answers to our most frequently asked questions.
Electronic Submission
Instructions and links to submit SLD plans and other documents for review.
Disposal and Recycling
The County's Environmental Services information related to disposal, solid waste, and recycling.
GIS Hub
Gallery of mapping apps, like the Parcel Viewer, storymaps, dashboards, and gis data for Adams County.
Zoning
Zoning assistance in Germany Township, Menallen Township, and East Berlin Borough.
Transportation
Information about transportation projects, funding, and programs.
Agricultural Land Preservation Program
Interested in preserving your farm? View the application, information, and guidelines.
Administered Grant Programs
Municipal assistance and housing grants related to the CDBG, ESG, and HOME grant programs.
PRGS Grant Program
Park, Recreation, and Green Space (PRGS) Grant Program application and information.
Broadband
Learn more about the Adams County and Franklin County Broadband Connectivity Initiative.
County Plans and Studies
View adopted Adams County Plans, Regional Studies, Publications, and Projections.
Fair Treatment Under the Law
Resident Resources for Fair Housing, Discrimination, and Title VI Complaint Procedures
Staffed Board Meeting Information
Find Agendas, Minutes, and other information for our staffed Boards.
Department Calendar
Click on a meeting for more information.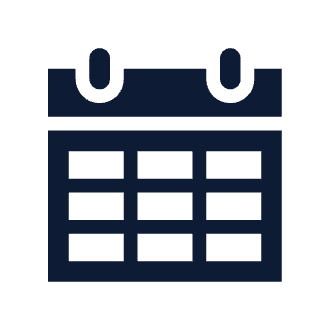 Organizational Chart
Contact information for the Department's Divisions and Staff
Annual Report - Planning
Annual Report - Conservation District