Adams County Domestic Relations Section
Adams County Domestic Relations Section
About Us
Our vision is that all children and families have the medical and financial support needed to ensure their wellbeing and to help provide stability in their lives. Our mission is to provide timely and professional support services by working with parents, partner agencies, and the community to enhance family self-sufficiency, promote responsible parenting, and ensure that the best interests of the children are met. Where Children and Families Come First


DISCLAIMER: If Family Violence is a concern, please notify the domestic relations office immediately so that appropriate security arrangements can be made
Effective May 1, 2023, electronic fillings will no longer be accepted through cs-adamsmailbox@pacses.com.

File Child Support in the Domestic Relations office over the counter during office hours 8:00 am - 4:30 pm, Monday - Friday.

Please contact the Domestic Relations office with any questions.



Report Child Abuse or Neglect: Call Childline at 1-800-932-0313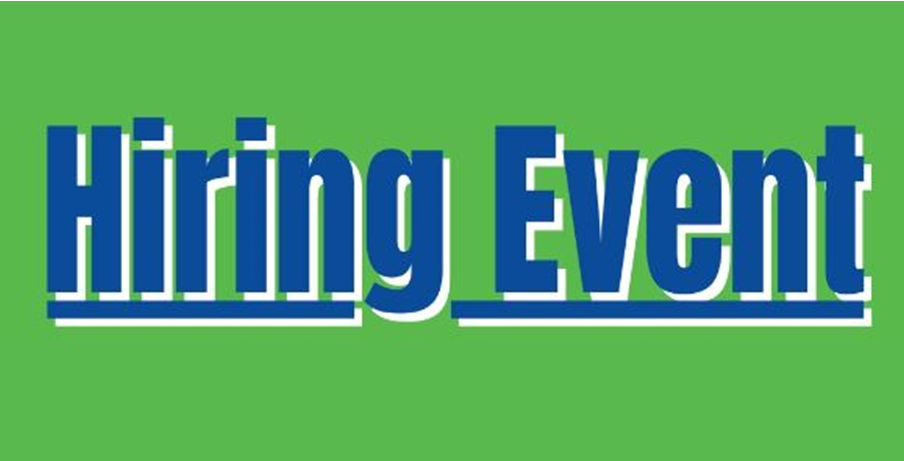 Domestic Relations Section
Have an anonymous tip you want to share?

Office Hours:
8:00a.m. – 4:30p.m.
Monday - Friday
Recommended methods for submitting Child Support Filings
Need Help? Check our resources page!
Document Center
Preparing the appropriate forms with the appropriate information is only the first step.
DRS Resources
Adams County Court of Common Pleas
Child Support Payments are accepted only by:

Mailing: PA SCDU, Box 69110, Harrisburg, PA 17106-9110
Calling: PA SCDU: 1-877-727-7238
Adams County DRS: Website
In Person: Domestic Relations Office

Search thousands of Job opportunities and events in Pennsylvania and explore a variety of career resources to help you find your next job. Need help finding a job, changing jobs, or polishing your job search skills?
The Pennsylvania Child Support Website is an easy way to access child support program information and case details.
Paying via Moneygram you can make child support payments with a credit or debit card through the secure MoneyGram website.